Artsource, consulting Since 1994
We're a savvy team of three women whose decades of experience let us connect our clients, here in the Bay Area and around the world, with art that meets their objectives and expresses their unique cultures and brands.
A full-service firm, partnering with galleries, dealers, and artists worldwide, our approach is unbiased, thorough, and tuned-in. We work with innovative artists whose vision and processes inspire, and we take the time to understand our clients, so that both they and the artists we recommend benefit from our creative collaborations.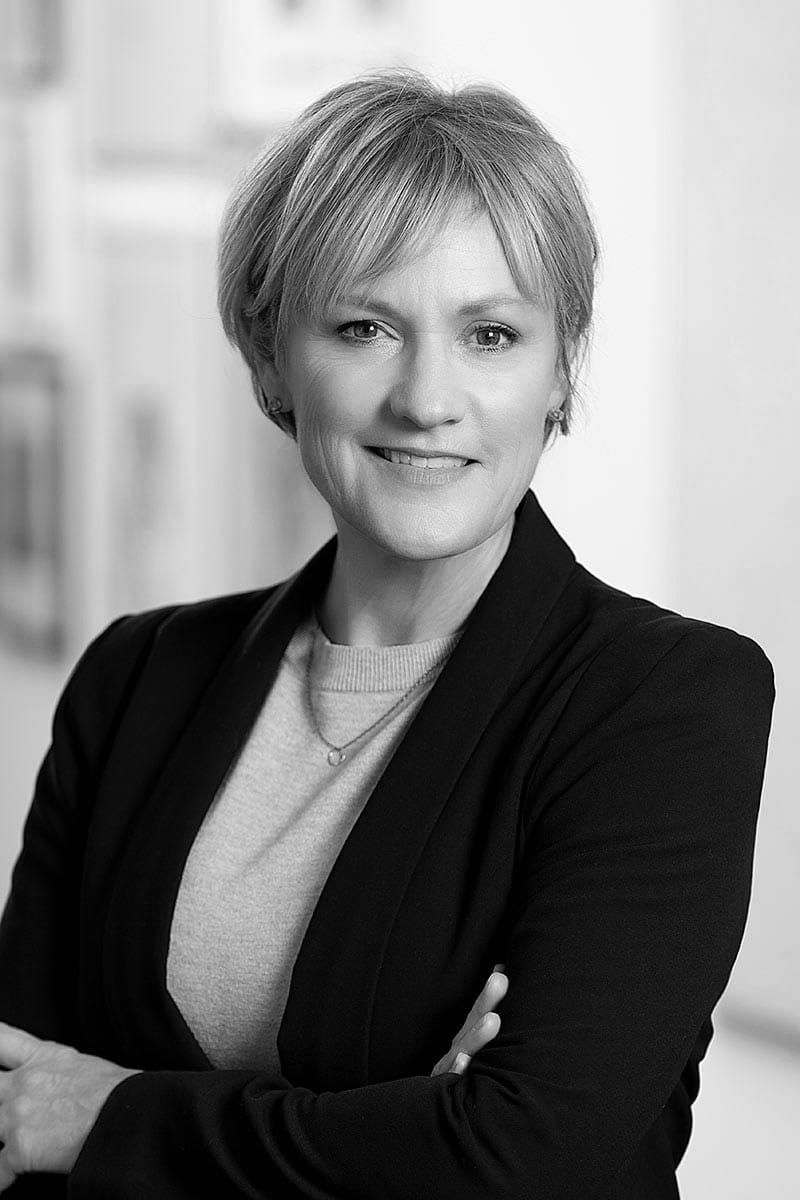 Jody Brunk Knowlton
Principal and Co-Founder
Prior to co-founding Artsource Consulting in 1994, Ms. Knowlton worked with Roselyne C. Swig Artsource, where she managed multiple corporate and private fine art collections, and developed ArtReach, a rotating exhibition program that partnered nonprofit arts institutions with businesses. She has helped found nonprofits working on domestic violence and arts in education, and is a member of the Berkeley Art Museum's Curators Circle Council. She has a B.A. in Visual Arts from the University of Oregon.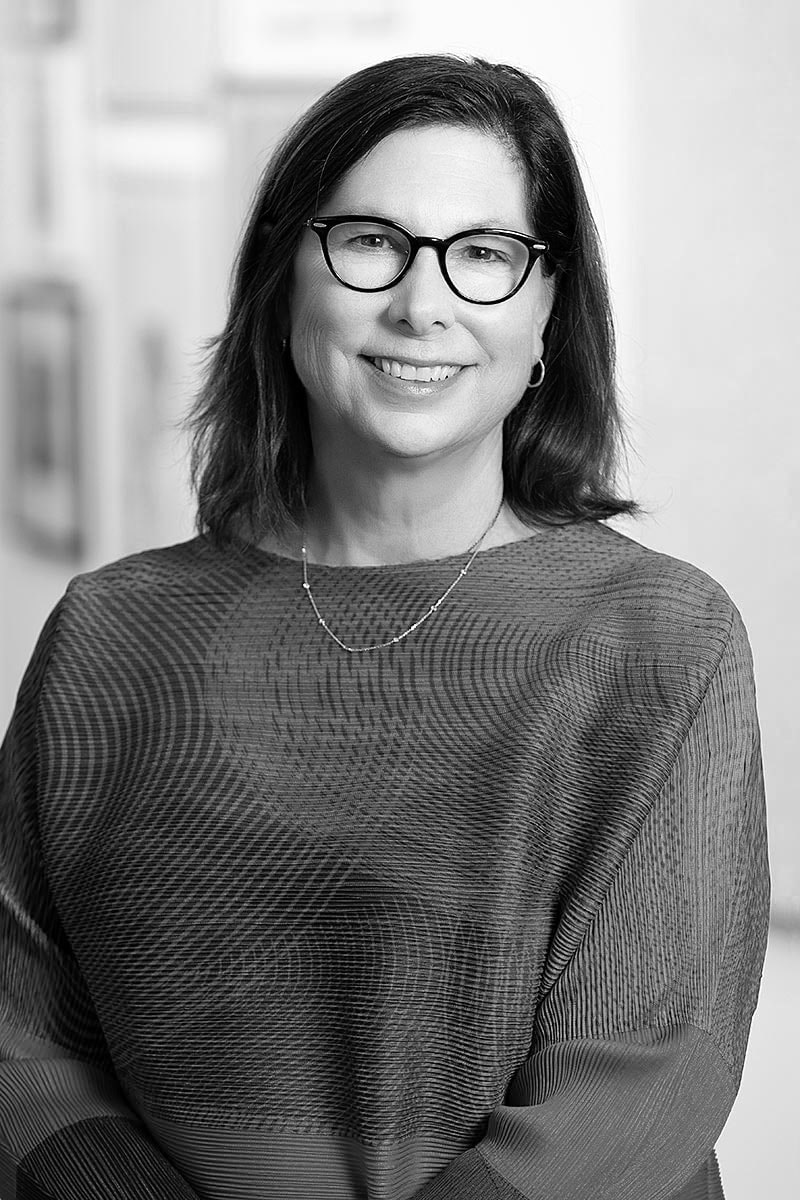 Tessa Wilcox
Principal and Co-Founder
Prior to co-founding Artsource Consulting in 1994, Ms. Wilcox founded the critically acclaimed Mincher/Wilcox Gallery in 1987, representing American, European, and Latin American artists. She was Director of the Indian and South East Asian Art Department at Butterfield and Butterfield Auctioneers in San Francisco, and worked at the University Art Museum, Berkeley and the San Francisco Museum of Modern Art. She currently serves on the Board of the Asian Contemporary Arts Consortium in San Francisco, and ArtCare. Ms. Wilcox received a B.A. in Art History from the University of California at Berkeley.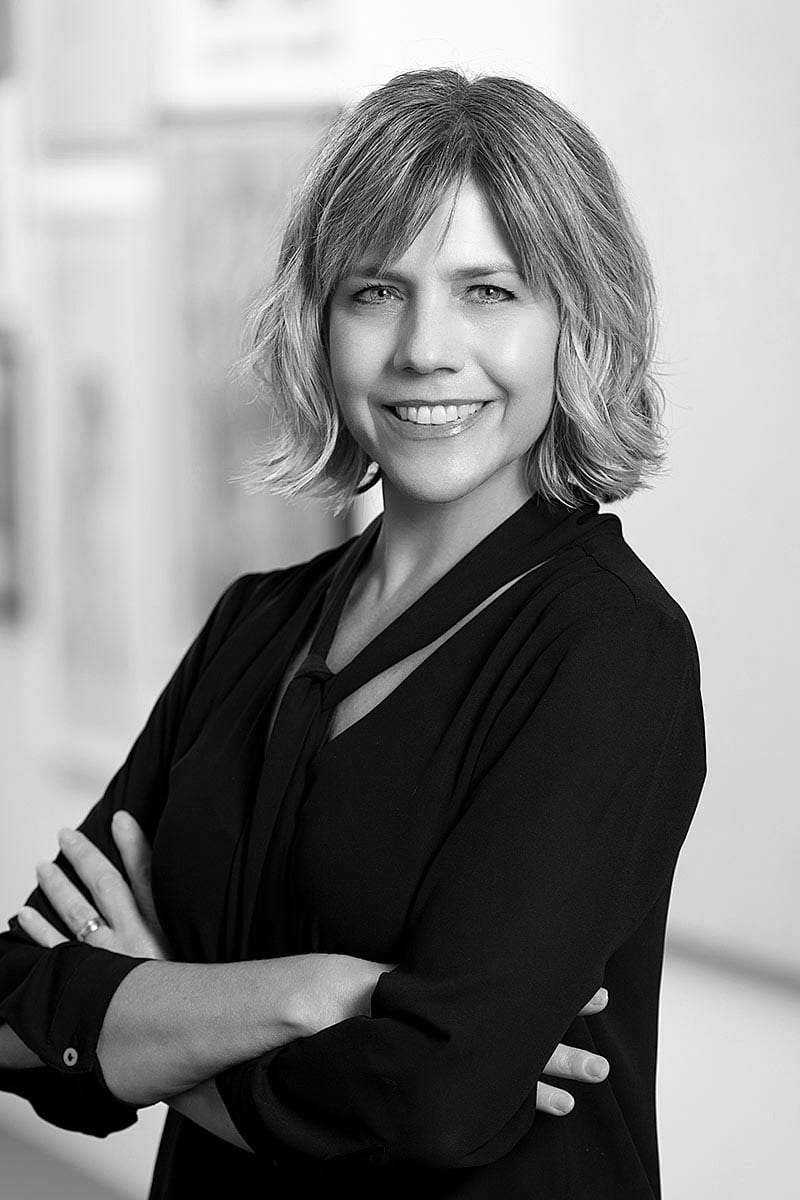 Kerri C. Hurtado
Principal
Prior to joining Artsource Consulting in 1997, Ms. Hurtado worked at the San Francisco Museum of Modern Art in Development. Ms. Hurtado is a member of the San Francisco council of Artadia and she is currently the Board President at the Berkeley Art Center. She has participated on the San Francisco Arts Education Program Advisory Committee, and has served as President of the Board of Directors for the San Francisco Cinematheque. She has a B.A. in Art Administration from San Francisco State University where she focused on non-profit art organizations.